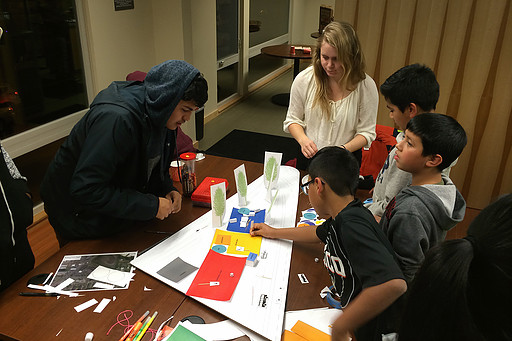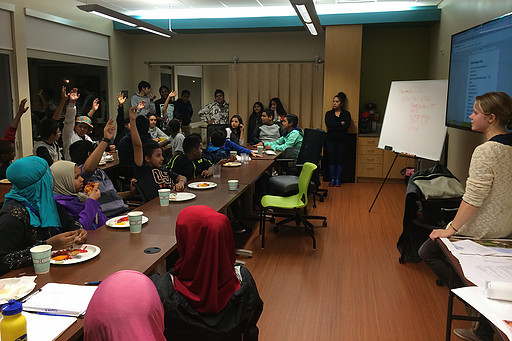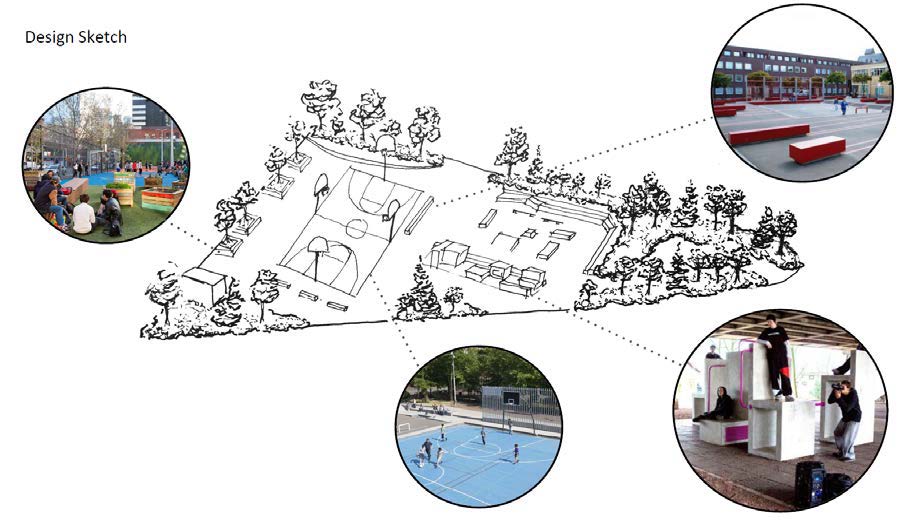 Project Description
Only 34% of Cully streets have sidewalks, 24% of residents live within ¼ mile of a park (regional average is 49%) 85% of Cully students qualify for free or reduced lunch and the poverty rate is 17% higher than the citywide rate of 13% (US Census 2010). Cully was annexed into the City of Portland in 1985 without basic infrastructure, facilities and services. Since then, investment in Cully's sidewalks, roads, family oriented businesses and other amenities has lagged behind the rest of the city. Over the past 30 years working families from many different cultures have moved to Cully making it the most diverse census track in Oregon. – Living Cully
Living Cully is a NE Portland collaborative that aims to activate sustainability as an anti-poverty strategy. Having recently acquired the "Sugar Shack" site, they are seeking ideas regarding the redevelopment of the site. In the interim and as a tool for community involvement, Salazar Architect and the Center for Public Interest Design worked with the collaborative to host a series of design workshops with neighborhood youth to explore the desires and possibilities for an exterior recreational space on a portion of the property. The workshop were designed to involve and educate students about the possibilities of community development and architecture as well as to gain insight into the needs and desires of the community's youth. Through a flexible and integrated approach, the workshops produced a design concept focused on exterior recreational opportunities that are adaptable, feasible, and directly serving the needs of the community.

The Living Cully community engagement design workshop offered the opportunity to involve Cully youth in the development of their community. Serving as a platform for discussion regarding youth needs, wants and community resources the workshop permitted students to take personal ownership of the development process. Cooperative activities and open discussion amongst and between the youth and community leaders created a collection of ideas on how design can serve the community and create a public asset. Efforts aimed to develop an initial design directly constructed out of the workshop outputs. In addition, the workshop served as a great opportunity to foster community cohesion and education.

The workshops were designed in a sequential manner with topics of discussion and activities building upon one another through a progressing level of scale and scope. Workshop one served as an introduction to design fundamentals and site story. Workshop two then took the initial outputs from class one, refined them, considered what is practical, and began to consider design potential. It built upon the group discussion from the first class with the addition of group design drawings. The final workshop then took these drawings and outputs and applied them within site specifications in the form of a model and collage. This activity continued the group dialogue with additional considerations for design characteristics, forms, and identity. Allowing for the discussion to develop and evolve in a staged manner, the final presentation was thus an opportunity for celebration and feedback on the collective design outcome.
CPID Project Leader: Therese Graf (CPID Intern)